RESOURCES - For writers of all genre, and the readers who love them.  Find what you want to know.
2023 MAR Contests, Workshops, Webinars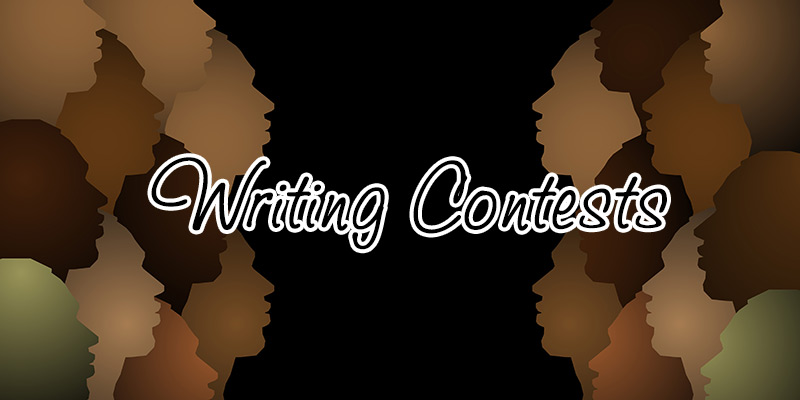 Below are the Contests, Webinars and Workshops for MARCH 2023 Most of the listing are Multiple Genre.  If you find a contest you would like added to, or shoud be removed from the list, please EMAIL ME.
If link is not hyperliked, no Contest, Workshiops, or Webinars active for this month's listings
SOME SITES MAY REQUIRE YOU TO JOIN.   

★

New Listing     ⭐ New Items Added after mailout.      NO HYPERLINK – not accepting