NON-FICTION - For writers of all genre, and the readers who love them.  Find what you want to know.
35 Online Work Ideas to Earn Good Money Whilst Studying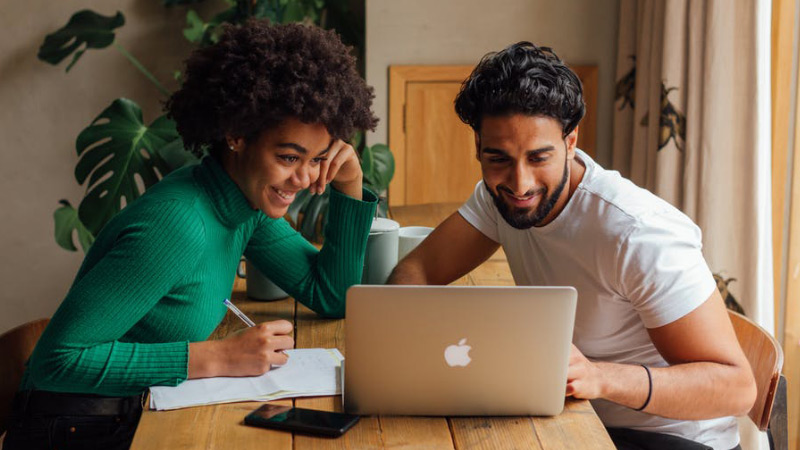 By: Mary Jenkins, iReviews
Over the last several years, companies' attitudes about workers going remote have changed significantly. Around the world, around 18% of all people work remotely full-time.
In America, around 3.2 % of
people work remotrely full-time,
which is fairly significant
considering that ther number of 
people who work from home has
risen by 159% since 2009.
35 Online Work Ideas to Earn Good Money Whilst Studying
There are all kinds of jobs that students can try while they're studying depending on their current education level and the time they have to dedicate to working. Online tutoring is particularly popular, but freelancing in writing and editing, IT, or gaming is also possible. Freelance web designers, resume writers, transcriptionists and linguists might all be able to have flexible schedules while they're in school.
As a student, you may not have the time to go into an office while trying to manage your studies. Fortunately, there are options for you to earn money while studying that allow you to remain remote.
We have put together a collection of some of the best work-from-home, remote options that you can use while you're still in school. The nice thing about some of these options is that they could translate into more work experience and help you prepare for a more serious role after you graduate.
Please visit the website for the list:  Begins with InBox Dollars.  https://www.ireviews.com/student-job-resources/