For writers of all genre who want to write, and the readers who love them.  Find what you want to know.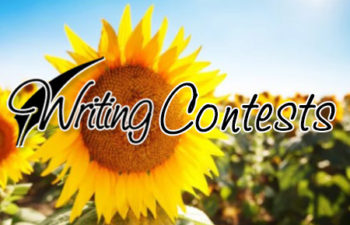 AUG-SEP Contests, Conferences, Workshops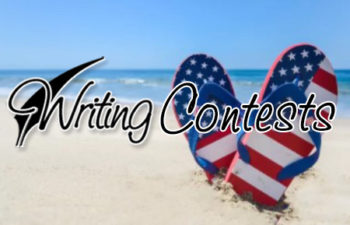 Writing Contests, Conferences and Workshops for July thru September.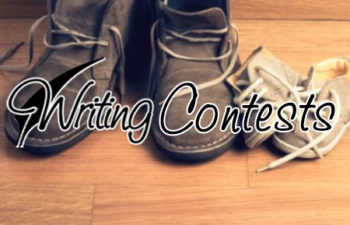 JUN-AUG Contests, Workshops, and Seminars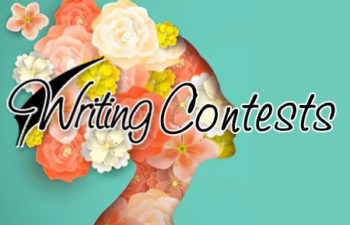 Here are your contests, workshops and submission requests for May – July 2021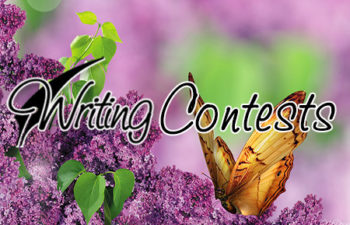 Updated list of Writing Contests and Workshops for Apri, May and June.  Plus Editors and Agents seeking submissions.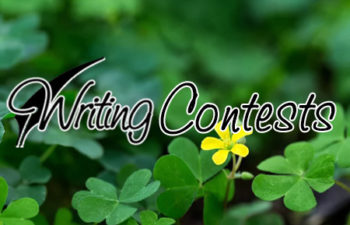 Contests for MARCH – MAY 2021.  I'm trying a new format that, hopefully, helps your find what you are looking for faster.  Most of the listing, however, are Multiple Genre.  Several new contests added after March 1 mailout.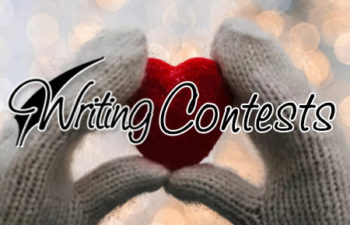 2021 FEB-MAR Writing Contests, Conferences, Workshops, and On-Line Training