For writers of all genre who want to write, and the readers who love them.  Find what you want to know.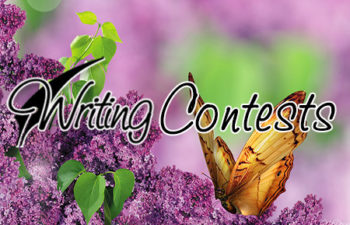 Updated list of Writing Contests and Workshops for Apri, May and June.  Plus Editors and Agents seeking submissions.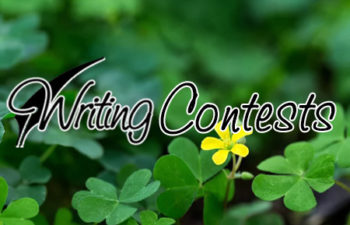 Contests for MARCH – MAY 2021.  I'm trying a new format that, hopefully, helps your find what you are looking for faster.  Most of the listing, however, are Multiple Genre.  Several new contests added after March 1 mailout.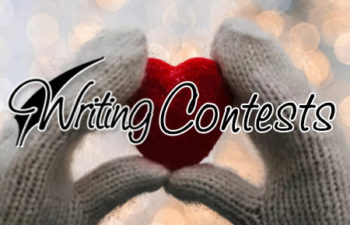 2021 FEB-MAR Writing Contests, Conferences, Workshops, and On-Line Training
A nice long list of contests for May and June.